Make your smartphone smarter
Finally an App for your taste buds. Download our new Choolaah App and start earning rewards with every purchase and receive exclusive in-app offers. Available for iPhone and Android.
FAMILY STYLE MEALS
Make your kitchen table a Choolaah buffet. We redesigned our Family Meals for easy ordering and sized just right for your peeps at home. You can choose a premium sourced protein, your favorite masala, and top it off with a family sized serving of rice and naan. Got a hankering for samosas? We've got you covered. Enjoy shareable portions for the entire family.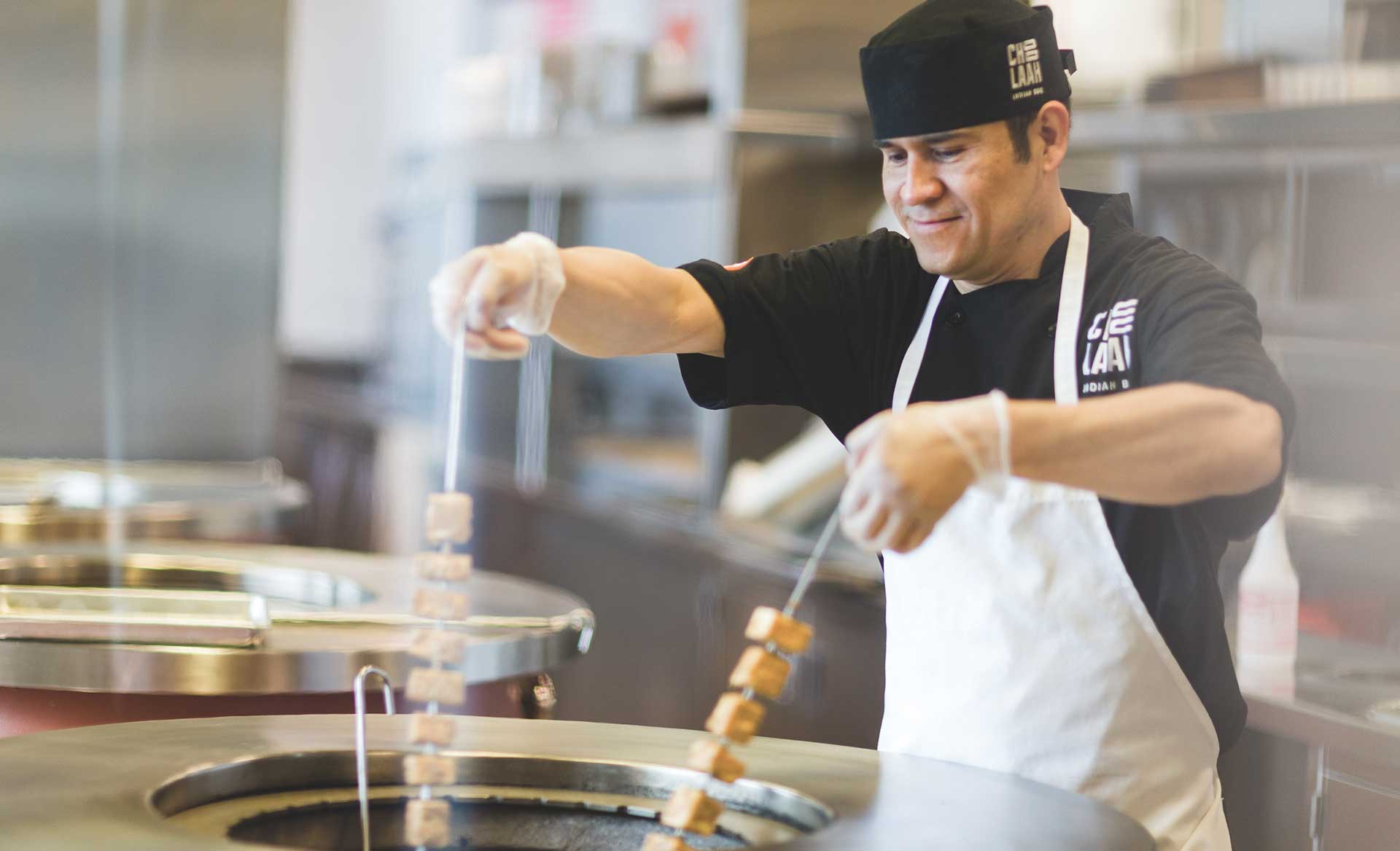 Give a Gift, Get a gift.
Spread some joy to your bestie, a co-worker, your odd uncle Larry or yourself! Order your gift card online and get a free $10 gift card for every $50 you buy.